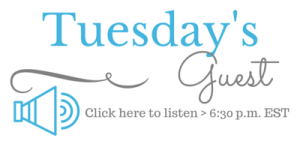 Tuesday, February 28, 2017 at 6:30 pm EST – Julie Moon, CONSULTANT | COACH | SPEAKER | TRAINER
As a Registered Nurse with 20 years of training experience, Julie knows the value of good communications across all socioeconomic and department levels. Her passion is to help people be their best at work, in sales, or in their everyday relationships.
Julie has a gift of breaking down technical research and science into a fun and easy to understand format. As an award winning speaker with Toastmasters she has experience presenting to large and small audiences.
Her communication classes target small business owners and practitioners who want to build rapport with their staff and increase employee retention. She works with medical departments including alternative medicine professionals such as massage therapists, acupuncturists, chiropractors, optometrists, and dentist looking to increase their client base or have an advantage over their competitors.
Julie also works with direct marketing professionals and multi-level marketing promoters who need to have their advertising and marketing speak to their ideal clients.