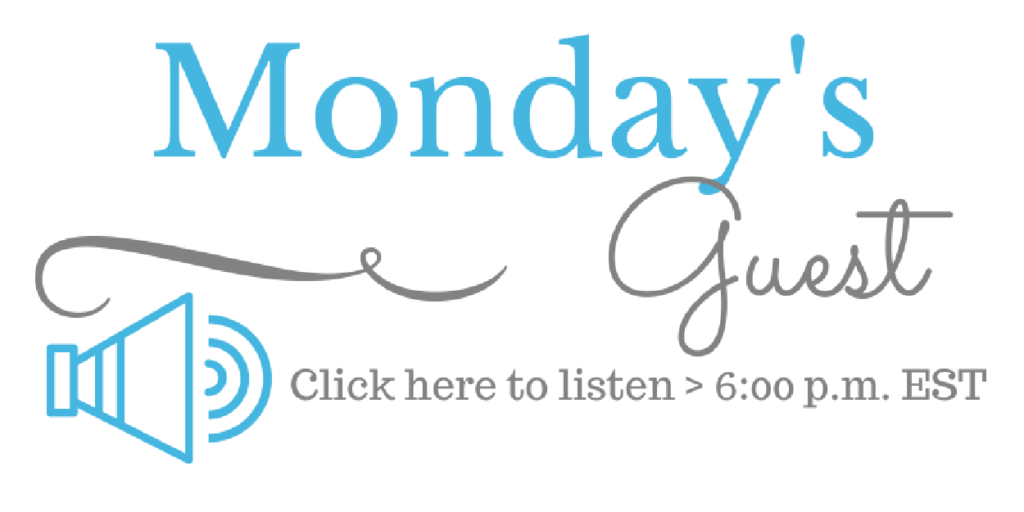 A Glance behind the Veil of Leadership and Everything Leaders Must Endure
Being the person in charge during the 21st century is a job that is not easy to fulfill. Having been a pastor for over 20 years, Bishop Orrin K. Pullings, Sr. is familiar with the struggles of being a leader in an ever-changing world. Often faced with circumstances not easily navigable, he provides insight into the struggles that he has personally dealt with in leadership that many other leaders have surely faced.
"The Leaders' 7 Deadly Venoms" provides strategic examples to guide leaders through the leadership field that may entail various obstacles in addition to some of the seven deadly venoms, which include:
 Miriam and Aaron's Venom
 Potiphar's Wife's Venom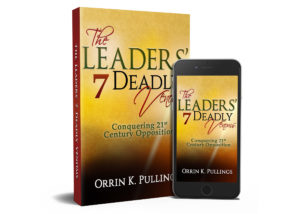  The Spirit of Jezebel and Delilah
 Herodias' Venom
 Saul's Venom
 Absalom's Venom
 Lucifer's Venom
In addition to showing other leaders that they are not alone in the struggles that they face, Bishop Pullings offers solutions to the issues that you face on a regular basis, with results that are pleasing to God. He provides insight to those that serve their leaders with a pure heart and a pure motive. Fortunate enough to have served in both capacities, he gives the reader a gut-wrenching display of truth and honesty throughout this book, that is sure to pull at your heart strings.