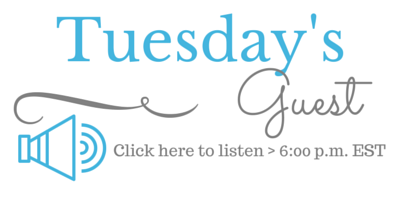 Victoria Gaskin is a native of Savannah, GA by way of Brigantine, NJ. She is a dedicated military wife and mother of three. She is a lover and follower of Christ, a student of God's word, as well as a servant to His people.
She is constantly finding ways to sharpen her sword and be of great benefit to the Body of Christ and the world as a whole. She is an exceptional encourager, prolific teacher, fervent prayer warrior, and exemplary mentor. Her heart's desire is to see the people of God living a victorious life and walking in their God-given destiny. It's the combination of her old-soul and quiet spirit that causes others to gravitate towards her.
Victoria is full of knowledge and possess a wealth of wisdom that has been tried and true. She has an innate ability of being genuine, honest and direct, yet compassionate and gentle with the hearts of people. Her words are seasoned and exudes the love and light of Christ. Her life is truly a testament of the faithful assurance in Philippians 1:6 (NKJV), "He who began a good work in you will carry it on to completion until the end".
Victoria possess many gifts and talents, has served in various auxiliaries and ministries within her local assembly, and been a leader in different capacities. She has experienced great loss and overcame many obstacles. But one thing remains constant, her faithfulness to God.
Through seven years of process the Lord birthed a book titled "It's My Destiny: Holding Fast in the Midst of Transition."
She is now on a mission to share the good news of being planted (Purposely Located At the Next Transitional Entryway to Destiny).