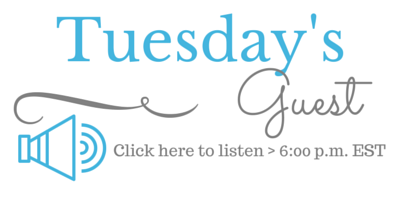 Rob ("YB") Youngblood of YBConnects, LLC
Personal Mission: To serve as a catalyst for Business, Leadership, Personal and Workforce Development; while encouraging individuals to live out their God-given purpose.
I help Individuals to Increase Confidence, Credibility & Visibility so as to Attract the 4R's:
♦ Relationships
♦ Resources
♦ Referrals
♦ Revenue
YBConnects, LLC is an Institutional Advancement / Referral Marketing Consulting Firm.
We create awareness, empower leaders, promote philanthropy, and facilitate connections that lead to incredible outcomes along with increased visibility, resources and revenue for small, minority, women-owned and nonprofit organizations.
Core Values
♦ Faith
♦ Family
♦ Integrity
♦ Collaboration
♦ Entrepreneurial Spirit
♦ Philanthropy
Services Include:
♦ Speaking
♦ Training
♦ Consulting
♦ Coaching
♦ Connecting/Affiliate Marketing
♦ Events