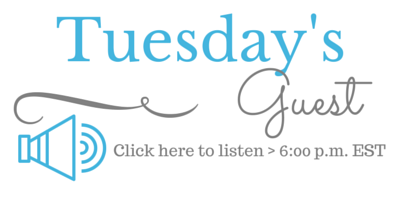 Tuesday, January 10th at 6pm- Ramona Gaines, Visionary of Movement IS Medicine
Ramona Gaines is the founder and CEO of Styllwater's Café Inc. and Styllwater's Ministries a non-profit-organization that provides a venue for Christian artist to perform and network. The Styllwater Story, Ramona's first book is the inspirational story of life, and passion that lead her to establish the Styllwaters Café.
A seasoned entrepreneur, Gaines operates Parent Kids Network, which specializes in restoring and transforming the lives of parents and children by instilling family values and offering structural guidance that not only builds strong families but strong communities.
As the visionary of Movement is Medicine, Gaines not only seeks to inspire others but create a movement through a compilation of stories about how a commitment to move daily can become the medicine to overcome spiritual, physical and emotional challenges. The powerful series includes Movement Is Medicine: Volume I, Women Determined to Rise: Volume II and Men Determined to Break Free: Volume III parallels Chicken Soup for the Soul as it takes readers on a journey of spiritual,physical and emotional transformation.
A native of Philadelphia, Pennsylvania, Gaines attended Millersville University where she studied Radio and Television Broadcasting. Gaines also attended Manna Bible School and she is certified Trauma Specialist at The Institute of Family Professionals at Lakeside Education Network.