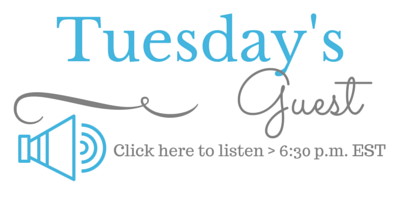 Tuesday-Jan 10 at 6:30pm. – Minister Camille Shuler
Camille Shuler, a anointed, humble, preacher, teacher, motivator and passionate servant, is a woman called to minister to this generation. She is a native of Denville, New Jersey where the preaching and teaching of the Gospel was instilled in her at a tender age. The eldest daughter of Bishop Lloyd and Co-Pastor Paulette Faulknor, where they both encourage her to go for all her dreams with a simple formula, God+ Education=Success. Her firm foundation began at First United Tabernacle church under the leadership of her father. Indeed, Camille is grateful for the teachings she received. Her grandmother, Evangelist Winifred Thompson, showed her how to become a prayer warrior.  Prayer changes anything; she can remember her "Grams" always sharing with her.
Camille's early education was completed the Denville public system, and it was during her sophomore year of high school she met during a women's conference a powerful  preacher, who is now her current Pastor,  Overseer Jeannette Harley. Little did Camille know that God had it all planned out before she graduated from high school. Camille began to work her faith during the admissions process of college applications. She applied to 4 universities, and University of South Carolina Beaufort was her top choice, but she knew she had to go the extra mile. When she received the application packet she tore off the return address label and placed it in the prayer box at church, and told God "This is where I want to go." Camille was so excited she began packing a month before she received her acceptance letter! (smile). Long story short, God allowed her to get accepted and in 2008 she received a Bachelor's of Arts in English. Currently, Camille is pursuing a Masters of in Organizational Leadership at Charleston Southern University.
In September 2013, she wedded the Love of her Life, Johnny Shuler and they reside in Summerville, SC.  She is delighted that he loves her unconditionally, supports her 100% and is looking forward to God to do amazing things in their lives.
Camille stands on God's promises, and her spiritual motto is Gods Got You Covered, no matter what the situation. One of her favorite scriptures is "No, despite all these things, overwhelming victory is ours through Christ, who loved us". (Romans 8:37, NLT)