Tuesday, April 25, 2017 – 6:00 p.m. EST – Moguls In The Making Co-Authors
Moguls in the Making is a business conference (April 29th- Dover, DE) birthed out of the desire to help women execute their visions and dreams. This dynamic collaboration of powerhouse speakers will guarantee you the strategies to move forward in your purpose, no matter who or where you come from.
Whether you have multiple businesses or an idea that needs to be executed. The conference will also début the highly anticipated book, "Mogul in the Making." Women are traveling from as far as Tennessee to be a part of this explosive movement. Buy tickets online at http://mogulsinthemaking.biz/
This interview features all of the co-authors for the book and our host, Sharvette Mitchell who is one of the co-authors!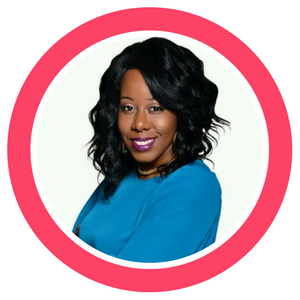 6pm-6:20pm EST-Opening of the Show/Shawneya Ellis Spotlight
http://mogulsinthemaking.biz/index.php/shawneya-ellis/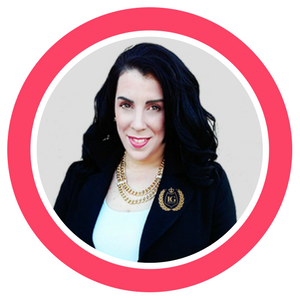 6:20pm-6:30pm EST Sarah Grace Spotlight
http://mogulsinthemaking.biz/index.php/ladie-sarah-grace/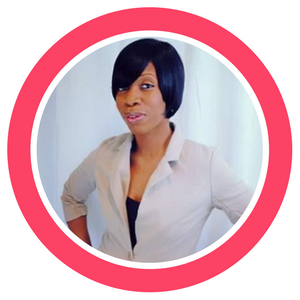 6:30pm-6:40pm EST Lareka Marshall Spotlight
http://mogulsinthemaking.biz/index.php/lareka-marshall/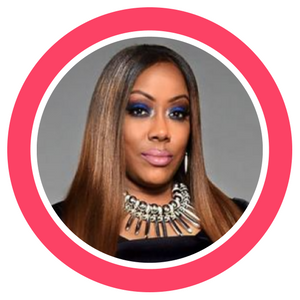 6:40pm-6:50pm EST Dell Scott Spotlight
http://mogulsinthemaking.biz/index.php/dell-scott/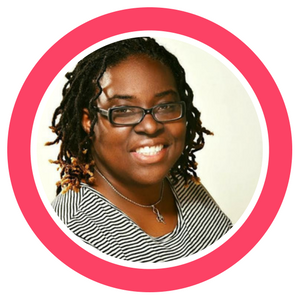 6:50pm-7:00pm EST Turkessa Harris Spotlight