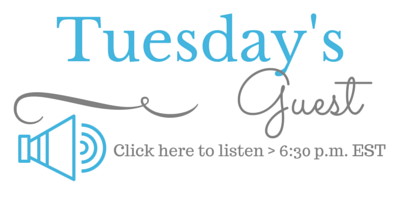 Bestselling Author | Motivational Speaker| Trainer | Board Certified Licensed Professional Counselor | Addition Counselor
Richale, is a motivational speaker who happens to also be both a Board Certified licensed professional counselor and addictions counselor. Richale currently serves as the therapist for Monarch's residential FBC/NMHD facility in Lumberton, NC where she loves what she "gets to do" every day to change lives.
It was partially due to her own past traumas that she became a therapist with a genuine love for people and crisis work. Her specialty is moving people from a place of stagnation to change! Her ability to relate amplifies her ability to "hold a room" as one of her corporate clients testified, regardless of the reason that she was given the mic. She has trained mental health and substance abuse professionals for agencies such as Addictions Professionals of North Carolina. She also has a passion for working with churches to understand the benefits of having counselors work with their congregations. Richale can be found giving motivational and inspirational information in the form of blogs and videos on her website, www.RichaleReed.com , on YouTube, and on Facebook search "Richale Reed Motivational Speaker" to connect. She is available for professional and motivational speaking services to businesses and churches, trainings for professionals and laypersons, and she specializes in customizing events and topics to make your event special. A poet and author, she is available to "spit" at your next poetry slam too!
In her spare time she loves spending time with God through spiritual practices, loves her time with family traveling, has always loved the experience of good food, and as an avid music lover, she has a special affinity for outdoor concerts.
ABOUT THE BOOK
A revealing and inspirational journey of a young Christian woman's struggle through a life filled with setbacks and set-ups through negative societal messages and traumatic experiences and how she overcame through her faith. Her story unfolds using a juxtaposition of poetry followed by deeply personal messages to her readers. Richale shares it all, from the degradation of being dismissed with the words, "You can go now," after an uneventful "bootie call" to the liberation of discovering her voice through it all. Carefully crafted, she hopes each page will inspire you to embrace who you are through faith; in essence, joining her in becoming that Silhouette of Her: Naked and Unashamed.
Get your copy today: Silhouette of Her: Naked & Unashamed: A Poetic Journey of Faith by Richale R. Reed Link: https://amzn.com/B01J8RBPPO