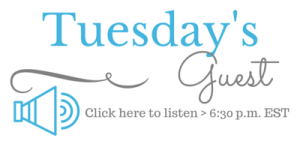 Tuesday, May 9th at 6:30 pm EST – Latoya Chandler, Author & Publisher
Latoya is definitely on the watch list. This New York "Single Mom turned Entreprenuer" is nestled in the "Big Apple," and has great aspirations for her world of creative attributes. When Latoya is not writing, coaching, or reading, she enjoys spending time with her family. Latoya has five loving children and dotes on her very patient better half.
Latoya's love to birth and perfect her characters into fictional art has helped her transition into coaching/mentoring others who have experienced similar encounters.
Ms. Chandler is an author, publisher and mentor with over twenty books credited to her name. She is the voice of reason and inspiration for many published and aspiring authors.