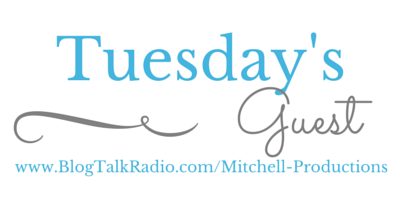 Michael Thomas Sunnarborg is an educator, best-selling author, and wellness coach. He has spent his life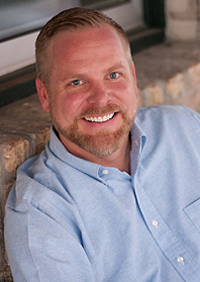 traveling and living in different parts of the world including Europe, Asia, and the South Pacific. Michael's background includes a career in corporate training and learning, teaching, coaching, and higher education. Michael is also a professional photographer for which he has won several awards including licensed prints by National Geographic. Michael's travel blogs and photos galleries have been followed by thousands of readers worldwide.
Michael is the author of books, workshops, and presentations designed to help people find better balance and happiness in their lives. Two of his books, 21 Days to Better Balance and 21 Keys to Work/Life Balance have made the Amazon Best Seller list for Work/Life Balance in Business. His keynote messages and workshops have provided inspiration to a wide variety of audiences including corporate executives, educators, government officials, and high school and college students.
Michael currently resides in Minneapolis, Minnesota, and continues to spend a large portion of his time traveling to new destinations, meeting people, eating new foods, and telling stories.