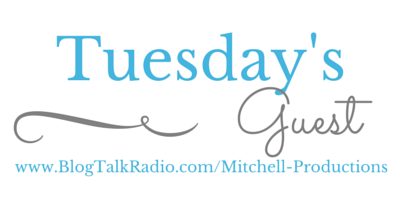 Cheryl Pullins is a sassy gap-toothed girl from South Philly who loves shiny stuff, has a penchant for fancy schmacy things and is so enamored with travel that she is head over heels about the idea of spending the summer living abroad and Christmas in Paris.
There's more to Cheryl than her love for stilettos, her deep affection for fine dining and her "intervention" worthy obsession with movies. She is an Iconic Diva who has taken a personal oath to help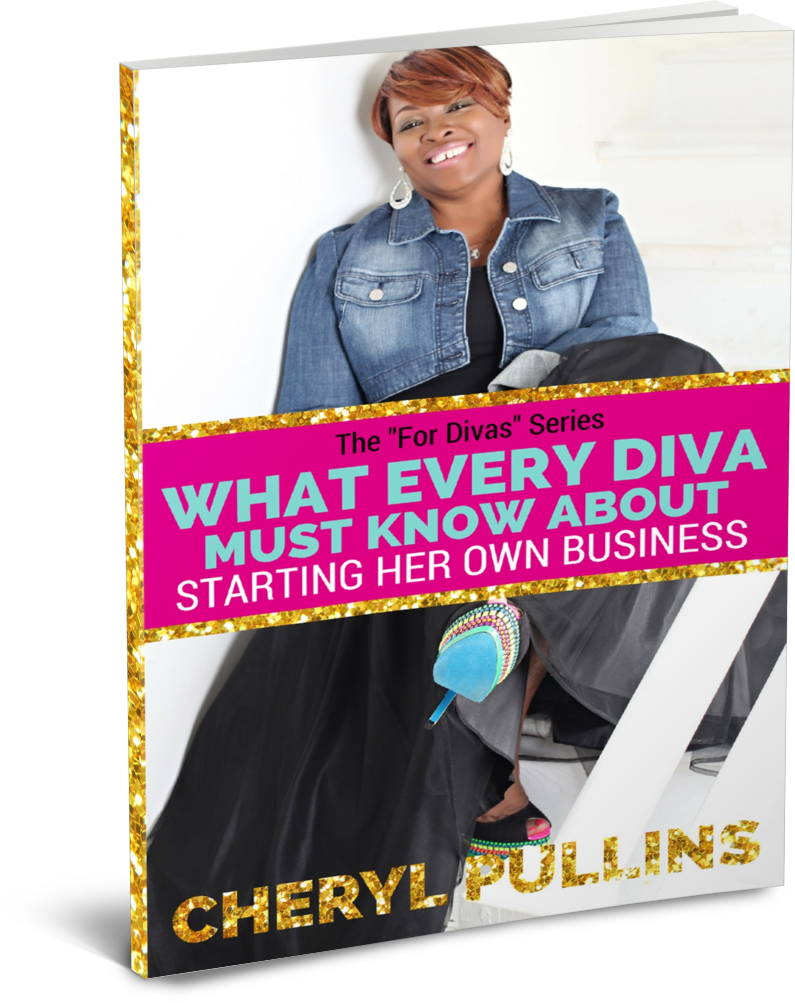 women discover their own self-empowerment and all around awesomeness!
Cheryl made a choice to leverage her 22 years of corporate Human Resources experience to help women implement a strategic plan of elegant execution that puts them in the driver's seat of their lives. She guides and mentors them to take fanatical action and do what's necessary to create the outrageously fab life they so deserve, and it's her deepest desire to do it with a spirit of feminine grace, compassion & love.
Along with all that other "fabbiness," Cheryl is a Certified Professional Coach, a TEDx speaker who has won several speaking awards and an Amazon best-selling author. She is the author of "What Every Diva Must Know About Starting Her Own Business," and she leads a community of over 500 women known as the Glitterati Society, which can be found on Facebook.