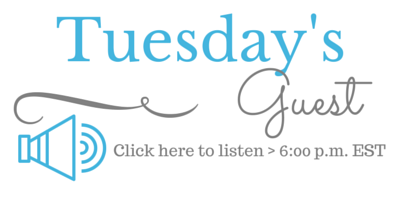 Sheila Battle
| Soul Care Advocate | Minister | Teacher | Mentor
Philadelphia native Sheila E. Battle is a transformational leader, change agent, and human services advocate, who has lived in Richmond for almost 30 years. Her passion is to see people grow from the inside out through practical teaching and application of basic principles rooted in the word of God. Whether managing a team, or leading a workshop, her enthusiastic style motivates and inspires from the board room to the pulpit. Sheila's fusion of real-life stories and her conversational techniques connect with her audience at an intimate, intense and individual level. She is a marketplace leader with over 25 years of finance experience in both public and private sectors. She also serves as a mentor, trainer, and coach in sacred and secular environments. Her gift of engaging an audience was most recently displayed on the TEDxRVA stage where she was featured as a speaker.
Sheila is a graduate of Liberty University and holds a master's degree in Human Services with a concentration in Executive Leadership.She and her husband Frank live in Richmond and are the visionaries of the Daughters of Destiny Foundation, which owns the rights to a curriculum-based program for teen mothers and fathers. Vocationally, she is a finance manager for the Virginia Department of Labor and Industry, previously serving at the local government level. Her greatest joy comes from being a wife, mother, and auntie from the heart of their home, which is affectionately known as The Battle Station.