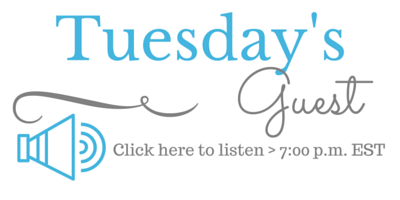 ABOUT THE AUTHOR
Author | Licensed Minister | Educator | Consultant | Entrepreneur
Bertha L. St. John is an educator, consultant, and business owner. She is also a licensed minister, intercessor, and kindergarten teacher at Word of Restoration International Church under the pastoral leadership of Dr. Charles Perry, Jr. and First Lady Charlotte Perry. She holds Bachelor of Science and Master of Education degrees from the University of Houston.
ABOUT THE BOOK
Have you ever wanted your life to change?
Turned Upside Down reveals how a painful incident caused a little girl in segregated rural Texas to feel angry,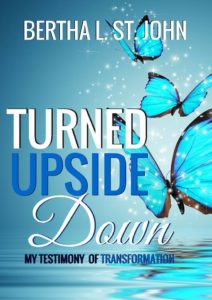 fearful, ugly, and defeated. As a young woman, these hidden feelings still haunted her and would have kept her in bondage. But, by encountering God like never before, she moved from victim to victorious, from fearful to faithful, from ugly to beautiful, and from defeated to triumphant. Her life was completely transformed and would never be the same again.
In her first book, Bertha St. John shares her journey to encourage others to break though the physical and emotional bondage of poverty, prejudice, poor self-esteem, and molestation. Walk with her as she reveals how God transformed her life and wants to do the same for you.
Get your copy today: Turned Upside Down: My Testimony of Transformation
by Bertha L. St. John Link: https://amzn.com/B01F6FOPX6
Book Review
If you have read the book, please we do encourage