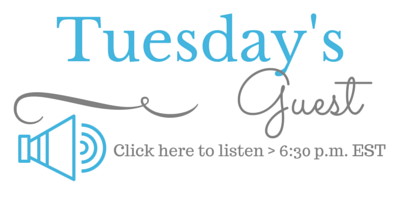 Author | Motivational Speaker| Sexual Assault and Domestic Violence Victim Advocate | Community Health Outreach Worker| Missionary | Visionary|
Robin M. Sample is a new author; however, she is no stranger to writing. She began journaling at a very young age, which gave birth to her first book, "When I Stopped Being Angry With God". She was born and raised in Cambridge, MD, where she currently resides. She is a two-time college graduate, with an A.A.S Degree in Paralegal Studies from Chesapeake College and a B.A. Degree in Psychology from Washington College. She is currently employed by For All Seasons, Inc. in the Rape Crisis Center as an Advocate for Victims of Domestic Violence and Sexual Assault. She has also worked as a Victim Advocate and Case Manager for Mid-Shore Council on Family Violence as well as the Caroline Counseling Center as an Addictions Counselor. Robin believes she was called to serve in each of these employment capacities due to her personal life experiences. She sees her work as paying it forward.
Robin believes that everything she has gone through was not only about, nor was it only for her, which has led to her strong desire to become a motivational speaker, giving hope to those who have experienced or who are currently experiencing situations such as those that she has overcome. Robin is committed to paying it forward and if she can save at least one person, than her life has not been in vain.