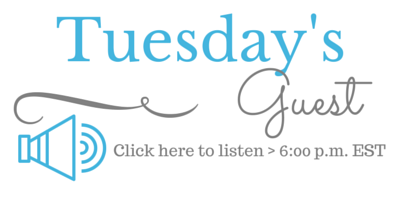 About The Author
LaCricia A`ngelle is the National Bestselling author of Girl, Naw! Positive Deception, and It Ain't Over, Inspirational novels published by His Pen Publishing. Her fourth novel Journey to Love, also published by His Pen Publishing is slated for release in December 2015. A Chicago native, this wife, mother, and top selling author is on the rise to the top!
With a writing career that began when she was just a child, LaCricia A`ngelle quickly realized that God had blessed her with an unrelenting love for the written word. She has taken her childhood talents of writing songs, short stories and even a non-fiction book as a teen, and evolved into a powerhouse novelist who has matured in her craft thanks to God's continued grace and HIS pen, which helps her put the words together.
About The Book – Journey To Love
Wealthy, debonair bachelor Christian Tyler, a building contractor from Los Angeles, agrees to take on the task of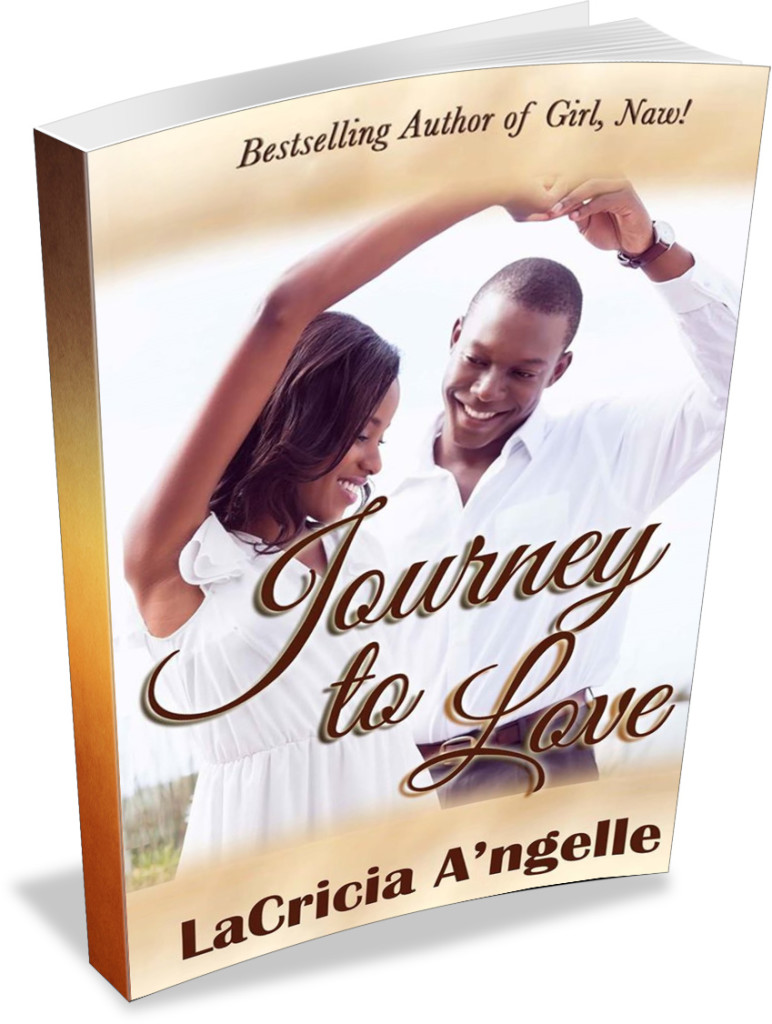 building a youth center in the town of Bethany, Tennessee. Completely out of his element, and unaware of what lies ahead, Christian remains open minded as he uses his skill to pursue the philanthropic opportunity.
Shelby Lamar, the town's self-proclaimed gold digger, sets her sights on the handsome new man in town. With a reputation for getting what she wants, Shelby stops at nothing in order to carry out her plan. A chance meeting at the grocery store provides her with enough information to get the ball rolling in her pursuit of adding Christian to her list of benefactors.
Unlike her former conquests, Christian does not easily bow down to her advances. What she finds in Christian is a lot more than her next mark. Will he be the one who teaches her the true meaning of love, or will he be blinded by her seduction and become her next victim?