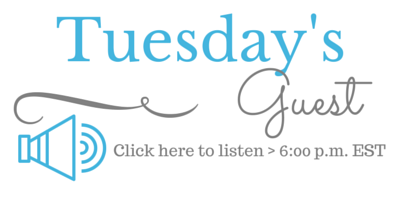 Interview Coaching and Talent Selection Consulting
---
Telvin Jeffries has been driving organizational development and change for well-known retail chains for over 20 years. As a Global Chief Human Resources Officer, Jeffries has overseen leadership and development,
talent acquisition, performance management, total rewards, and employee onboarding and exit strategy at the enterprise level for as many as 140,000 employees at 1,000+ locations.
During his 19-year tenure at Kohl's Corporation, Jeffries built a best-in-class HR function during a time of exponential growth for the company, from 700 million to $19 billion. He rose through a series of HR positions with increasing accountability and soon after he became an SVP; he was identified for the EVP role reporting directly to the CEO. He became the youngest member of the senior executive team and subsequently earned the distinction as a Top 40 Under 40 Executive from Chain Store Age.
More recently, as Chief Human Resources Officer of RadioShack, Jeffries was brought in to impact measurable change for the organization and rebuild it's diminished HR presence. Simultaneously, he held the title of President of RadioShack de Mexico, overseeing operations and a $135M P&L for the company's Mexico subsidiary.
Despite trailing sales across RadioShack markets, Jeffries reversed the struggling Mexican market with 274 doors from double-digit loss to the most profitable operation in the region. He accomplished this by operationalizing processes, realigning product assortment, and retooling the marketing strategy.
Telvin has served on numerous boards and served as the Co-Chair of MiKE, an initiative of the Greater Milwaukee Committee, creating and supporting programming that convenes corporations, universities and talent networks (entrepreneurs, students, independents) in order
to foster the development of an innovative workforce in the greater Milwaukee area.
Jeffries studied business at Columbia Southern University. He currently
http://www.anamazingconversation.com/