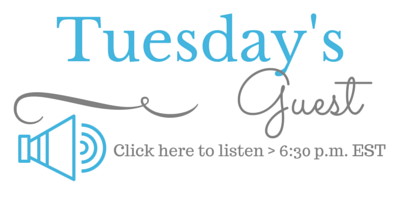 Sondra Breedlove, Founder of Breedlove Massage & Healing Arts, Certified Massage Therapist, Life Style Designer & Personal Encouragement Coach
While raising three lovely children, Sondra desired a platform for expressing her creative energy toward the people in her community. Her gift of massage and healing began at NMTI, National Massage Therapy Institute in Falls Church Virginia in 2007. After dedicating herself to studying the healing arts Sondra decided to connect her entrepreneurial and creative dreams, by Founding Breedlove Massage & Healing Arts.
As an active community member of Richmond Virginia she spends her time attending and collaborating with other wellness professionals to bring a holistic approach to healing the body, mind & soul. Sondra has extended her gift of therapeutic massage services to Hospice of Virginia, pro bono.
Supporting her health with optimal nutrition became a top priority to her on her journey to becoming her best self. That is when she teamed with USANA Health Sciences for their top quality nutritional products and a world class education in what's behind the science of nourishing healthy cells. It is through whole food education and conscious, personalized lifestyle development that balance is achieved. Outside play along with yoga and fitness classes at Courtside West Tennis & Racquetball Club are a regular parts of Sondra's own personal development. She is able to maintain a strong and healthy balance between being a mother, business owner and a friend. Join her on Tuesday and Thursday mornings at 8:30a.m. – 9:45 a.m. for Power Yoga for Beginners.
Customize your nutrition to meet your personal needs by taking our Free online Health Assessment. For support and encouragement on your journey to becoming the healthier person you desire to be. Connect with Sondra by scheduling an appointment today.
http://breedlovehealingarts.com/