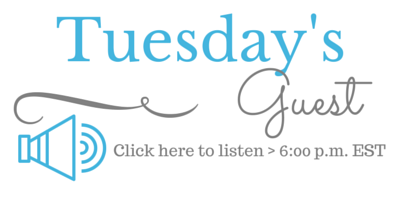 Tuesday, December 13th – Shirley T. Burke Speaker • Coach• Talk Show Host
For more than 25 years, Shirley T. has inspired her audiences to feel good about who they are and live life in the spirit of "You Matter".
Providing transformational, heartwarming messages for personal and professional growth, Shirley T. delivers messages staying true to her mantra of "Keepin' It Real".
Get ready to be inspired. Shirley T. is known for making her audiences laugh, cry, and move.