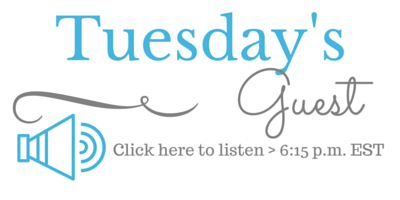 Man reveals how he was so beaten and down for the count but rose to the challenge and conquered life.
Roosevelt Sargent has survived it all. Now, he's set to reveal how he managed to escape crushing poverty, bullying,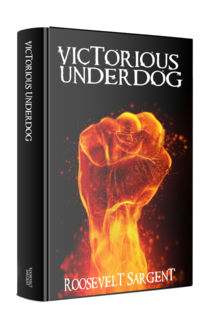 gangs, drugs, parental incarceration and teen parenthood to find a new life and a successful career in the Christian rap music scene. His life is a roadmap to anyone who wants to rise from their bottomless pit and find a new path—the path of truth and light.
Roosevelt has set up a kickstarter campaign for anyone willing to assist him in getting his message out, to help both the homeless and the hopeless. His new book Victorious Underdog is available NOW. In it, he reveals how he first survived the human landmines that took so many of the other young lives around him. Then he shows the path he took to free himself from sure destruction. It's a story that's both riveting and eye-opening.
Won't you join him and support his quest to inspire, encourage and motivate others to get free of their bondage and discover that they too can overcome anything and become a Victorious Underdog.
www.victoriousunderdog.org