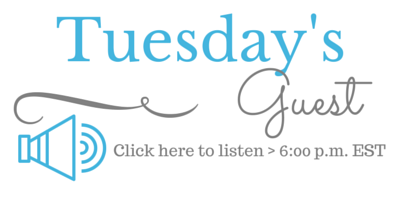 Tune in to hear from Pastor Patricia Bell, host of Walking In Victory Women's Conference, and the 3 dynamic speakers lined up! The conference is taking place April 28th – April 30th in Richmond, VA – Click here to register!
---
Pastor Patricia Udora Bell is a biblical scholar, a powerful anointed teacher, preacher and anointed prayer intercessor among the elite of her realm.
She is the Co-Founder of Greater Works Evangelistic Ministries in Richmond, Virginia and labors with her husband of 29 years, Bishop Duane Bell in bringing God's vision into fruition. She is the mother of three sons, as well as a mother figure to the daughters within and outside of her ministry.
Pastor Patricia has been preaching the word of God for over a decade and has ministered in various venues up and down the east coast of this great country. She is a woman of great integrity and has a profound ministry of deliverance to come against diabolical strongholds. Pastor Patricia is dedicated to God, humble to serve in His will, honest and truthful of heart, and compassionate to the needs of the hurting men and women.