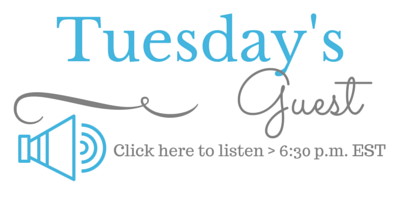 Tune in to hear about A Mother's Love D.I.V.A. DEBUTANTE event in tribute to Pastor LaTrice Crawley. This interview features:
Pastor LaFran Rayner of Walking On Water Ministries and of Visionary A Mother's Love (AML)
Pastor Stefone Binns – 1st VP AML & Pastor of Indianapolis, IN
Elder Nina Simone Williams – 2nd VP AML
Sister Evette Wingfield-Woodley – Executive Secretary AML
Sister Taniya King of the original Defining Daughters
Minister LaShawn Gray-Tyler – Mother of a  D.I.V.A.Debutante
LISTEN ONLINE at  http://tobtr.com/s/8382939 OR by phone at 347-945-5907.