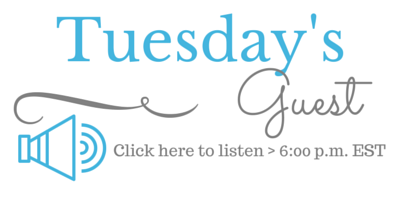 After serving faithfully under her spiritual father for 36 years, the Lord called Pastor Cheryl to plant a church in the community that she lives in.
In nearly two years since its launch Greater Hope Restoration Ministries ("GHRM") has experienced rapid growth due to its emphasis on outreach ministries and reaching the unchurched.
She is also Editor-in-Chief for Heels Gospel Magazine as well as the executive producer of GHRM's own TV show, GHRM LIVE, which airs on PCTV21 in Pittsburgh, Pa.
Her greatest battle to date was the diagnosis and death of her beloved sister who was her ministry partner, confidant, business partner and best friend for 56 years. They were never apart until her death in January 2014. However, it was this major event in her life that the Lord used to catapult her into her purpose and His plan for her life.
Visit Greater Hope Restoration Ministries at www.ghrm-online.com
Visit Heels Magazine at www.heels-magazine.com
To book Pastor Cheryl Jones-Ross for your next event, contact 216-200-6347