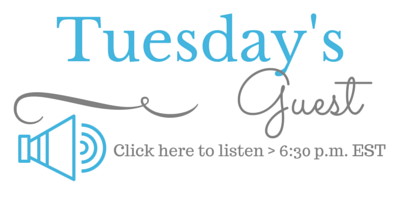 Cymone meets and falls in love with Maurice but will this new relationship come with a price? Christi has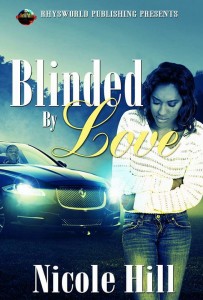 been a loyal and devoted friend to Cymone but when she is put in an uncompromising situation will her loyalty and devotion be returned? Tasha is keeping a devastating secret from both Cymone and Christi but soon finds out she wasn't the only one keeping secrets. Being young and in love is beautiful but what happens when you find out it was with the wrong person? Fall into the pages of Blinded By Love and let the dynamic pen of Author Nicole Hill blow your mind.
Author Nicole Hill
Nicole Yvette Martin was born in Batavia, New York. She is the youngest of five children, three brothers and a  sister. She moved to Montezuma, Georgia when she was five and attended the public schools in the area, here she found her love of writing short stories and plays and the age of eight. After reading Fly Girl by Omar Tyree. She then rediscovered her love of the written word and returned to her writing. Nicole is a wife and the mother of three beautiful children and two grandchildren. When she is not enjoying a great book or writing, she enjoys spending time with her family and listening to music.