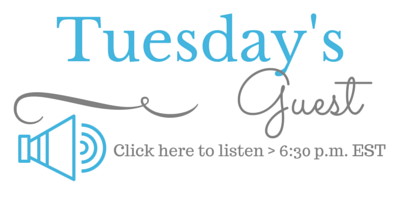 Missionary, Author, Minister Deborah Sanford Smith Author of "All Things Well,"
In December 2013, I was diagnosed with Stage IV Colon Cancer. What a shocking turn of events! Since then I have learned more about the character and nature of God than I ever thought possible. I have learned that in my weakness His strength is made perfect. I am so thankful for this journey. It is my greatest desire that this journey not be in vain, but that God will be glorified even in this most difficult time.
I decided to share her journey with the hope that you will be encouraged and find Faith, Hope, & Love for your own journey. I try to be as candid as possible, which at times may seem like a little too much information, but I have been amazed at how my honesty and transparency have ministered to so many. As you share this journey of life with me please feel free to laugh, cry, scream, shout, and share. Please be encouraged. Please allow yourself to trust that His ways are perfect. Most importantly, please remember that God is Good and He does all things well. Get Social!
Connect with her online & follow her on Facebook: https://www.facebook.com/deborahss1
'All Things Well' by Deborah Sanford Smith
Get your copy Link: https://amzn.com/B01G92LYQQ