Julia Royston is an author, motivational speaker, teacher, singer, songwriter and consultant.  Born and raised in Louisville, KY, Julia is the oldest of 3 daughters in a Christian family and is married to Mr. Brian K. Royston.   Julia earned a B.A. in Accounting, two Masters Degrees in Information Science and a doctorate in Religious Education from Bellarmine University, University of Kentucky, Spalding University and Grace Bible College, Niles, OH, respectively. Julia is a public elementary school media specialist/teacher by profession.
In 2008, BK Royston Publishing Company was established and released its first book titled, "How Hot is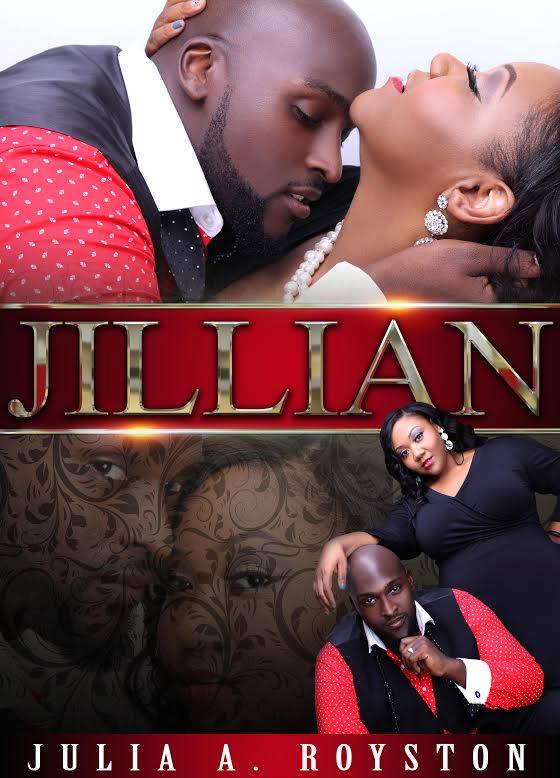 Your Love Life? Return to Your first Love" and in 2010, the sophomore release, entitled, "Everyday Miracles" a devotional, workbook, journal, instructional guide and music CD is now available.  Click here to obtain your copy of the complete Everyday Miracles resource kit with book, instructor's guide and music CD or download the ebook at http://www.lulu.com/spotlight/jroyston.
For more information on BK Royston Publishing, click here and visithttp://bkroystonpublishing.com.
In 2011, Julia along with BK Royston Publishing, released her fourth, entitled "Frontline Worshipper"  for members of the creative and sacred arts about worship, organizational and administrative structure as well as spiritual equipping for ministry in the 21st Century Church.  The "Frontline Worshipper" devotional is now available. Click here to purchase your "Frontline Worshipper Devotional."  The "Frontline Worshipper" workbook and music is now available.
Currently, BK Royston Publishing LLC continues publishing and coaching many works of other authors in addition to Julia.  Julia joins us to discuss her newest release, Jillian (Women of the Fellowship), which is a departure from her past literary work.
Purchase NOW – click here!
About the book: Jillian (Women of the Fellowship),
Some women wait a long time to get married. They do all of the right things. They go to school, build a thriving career, own a home, drive a luxury car and dedicate years of service to their church or community. But, where is the love? Jillian Forrester was no different. She was asking herself that same question. Where is her love? When would it be her turn? Since she waited so long, when the right man comes along, everybody should be happy right? Maybe not. Come experience the lessons, longing and love of Jillian Forrester.
Purchase NOW – click here!