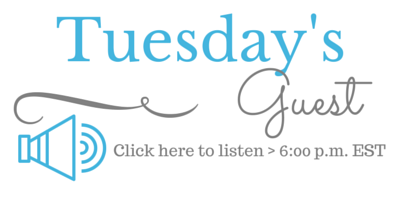 Author | Certified Christian Counselor & Temperament Therapy | Minister |
Dr. Alice M. Millsap, is the owner of ASAP Counseling Services, a Christian-based counseling center located in Missouri City, Texas. She obtained her Doctorate and Masters in Clinical Christian Counseling from Christian Bible Institute & Seminary and her Bachelor of Science in Biblical Counseling from College of Biblical Studies, Houston, Texas. Dr. Millsap has a heart and a passion to help those that are hurting. She is the Professor of Counseling for Christian Bible Institute & Seminary. She stands on Proverbs. 11:14 as she teaches trains and mentors other counselors while counseling her clients with the Word of God.
ABOUT THE BOOK
I AM!! Get ready to be liberated from the opinion of man. Dr. Alice M. Millsap, in her new book, "I AM God's Inheritance," helps the reader unlock the doors to their true identity. For so long, sons and daughters have walked in dark places and allowed themselves to feel less than because of harsh words spoken over their lives. Dr. Millsap explores God's Word and extracts what, I AM, says and helps the reader understand who they are. She allows the reader to examine him or herself to dispel doubt and demolish any strongholds that hinder spiritual growth and maturity.
Dr. Millsap exposes hindrances by showing the reader the various doors that must be unlocked and annihilated so they can experience the fullness of God in their lives. She helps the reader to be assured of who they are through her, "50 Ways I AM Identifies Me."
Get ready to walk into the fullness of who, I AM, says you are.