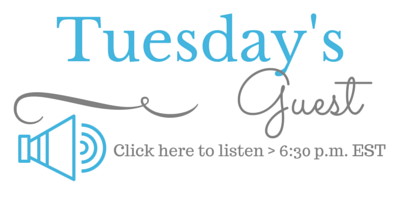 6:30PM Tuesday- Nov 1st – Donna Kunde, Certified Coach on the John Maxwell Team
Donna Kunde is a woman of faith, wife, mom and retired Soldier whose passion is helping people find purpose and meaning in life. What she teaches are tried and true methods that can apply to any relationship.
Donna's training as a licensed and certified coach, speaker and teacher on the John Maxwell Team coupled with her extensive military background and experience makes her the perfect facilitator to help both military and non-military couples cherish the now and embrace the future – especially during times of transition. She will help you figure out what's most important to you and teach you how to keep what you value as your top priority. You will leave this intimate retreat feeling focused, refreshed and ready to live life on purpose!