A failed marriage is nothing new these days. It has become a common sight. Many allow disillusionment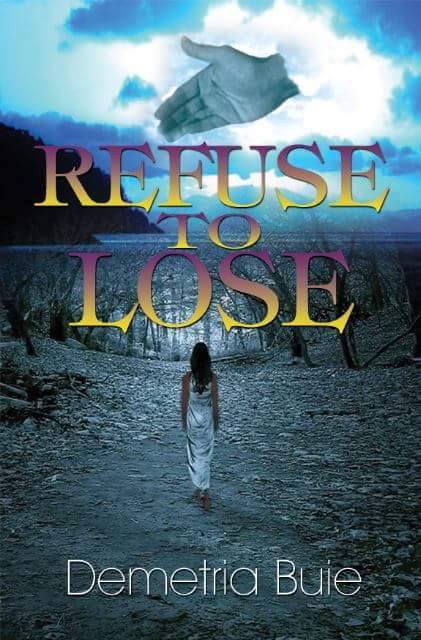 to cloud their judgement. Demetria used this as a strength and a stepping stone. Her trials made her a subject matter expert and is more than willing to impart her wisdom to you. You should see how well her child has turned out – happy and full of life and natural childlike curiosity. Being a single parent is far from easy. We each have our preferences about who we are attracted to, but having godly standards for this person is essential. Our lovely author will advise on this. Think of it as an elevated base camp, which will save you time and pain in your interpersonal endeavors. Generalization of the male-species could have been her mindset, believing there to be no hope in finding a godly man. In its place is a comprehensive blue print which will help change the worlds dreary perception of marriage. Her heart seeks to always increase in improving the life of those around her. It is no surprise that Demetria is a life coach. Time is one of our most precious commodities; an exceptional life-coach can save you not only time but most importantly your life!
About the book…
In life, we all go through obstacles, but it is all about how we handle them. Come with me on this wonderful journey and life-changing experience. "Refuse to lose" will teach you how to not give up; but to love; care, and forgive yourself. The hurt, pain, abuse, rejection, molestation, and suicide you may have experienced CAN be overcome. You can be released from the hidden bondages that seek to destroy your self-esteem, your confidence, your freedom, and your ability to unconditionally love yourself, your family, and others. Forgiveness is the key to unlock the door to freedom from all of the negative things you have experienced in your past. The things we hold on to inside of us can never be healed. You have to release it. Refuse to give up. Refuse to accept failure. Refuse to be a victim. REFUSE TO LOSE…
Purchase online! Click here.