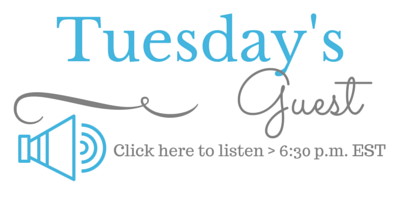 AUTHOR CASEY GRANT TELLS HOW EARLY AFRICAN AMERICAN STEWARDESSES BLAZED NEW TRAILS IN THE SKY

Chicago, IL—In stories about aviation history, those of the first African American stewardesses were left untold. They took to the skies when flying was glamorous and exclusive, when little girls dreamt of being stewardesses, models, or movie stars. They rubbed elbows with the elite and traveled the world when few others could. They flew as pioneers long before the time of the Internet and globalization. They also kept their heads high, facing down racial prejudice and discrimination. They lived as stars in the sky.
Casey Grant was one of the first African American stewardesses for Delta Air Lines. (Patricia Murphy a Chicago native was the first one hired in 1966.) Grant worked alongside other pioneers for almost 35 years. Stars in the Sky gives some insight into the daily encounters of racism as one of the first African American stewardesses, being denied access to the cockpit because her kind was not allowed. Thrilling stories of a high-jacking and the well orchestrated evacuation, the murder of two of her co-workers (one not solved for over 20years), and an irate passenger's attack on Grant during a flight.
"Ms. Grant presents an incredible story of change in young, talented and professional African American women, and in a major industry. The public knows little of the trials and tribulations they endured or the barriers they broke down or bridges built, so others might enjoy the same career. Their stories will be a continuous inspiration to young women to reach for the stars." —William Lucy (Ret.) International Secretary-Treasurer AFSCME
Grant hails from a military family. Her parents taught her the love of seeing the world at a young age. Becoming a flight attendant was a natural progression for her, although she had no idea how much struggle she would have to face in the early years.
After retirement, Grant graduated from Harrington College of Design in Chicagoan opened her own design business—ECG Design Interiors. She hosts "The Fly Girl Show" on blogtalkradio.com/theflygirl10. Stars in the Sky is her first book and is available at Amazon (paperback and Kindle), Barnes &Noble, and Wasteland Press.

Featured on NBC
http://www.nbcnews.com/news/nbcblk/fly-girls-casey-grant-first-black-flight-attendants-n530256