ABOUT THE AUTHOR
Bestselling Author | Minister | Certified Life Coach |
C. Renee McLain loves to Encourage, Enlighten and Empower women in every aspect of their lives and in the various stages of their lives. She is an Author, Certified Life Coach and Career Strategist, Mentor, Minister and Motivator. Her combined experience of 20+ years as a Human Resources Professional and over 15 years as a minister, has afforded her a career of Coaching, Mentoring and Motivating others. Cooperatively, with her gift o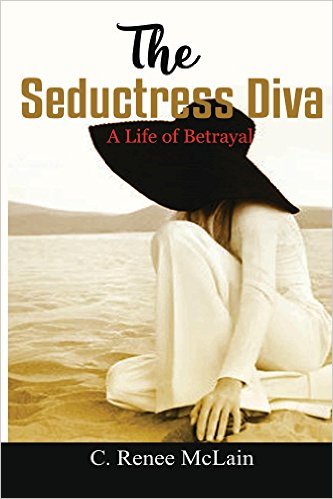 f Organizational Excellence, she equips primarily women, with the proper tools to develop spiritually, professionally and personally, Encouraging, Enlightening and Empowering them to reach their fullest potential.
Renee is happily married to Robert J. McLain, Sr. They are blessed with one son, Robert, Jr. and a grandson, Robert, III.
New book release!
The Seductress Diva is an amazing fictional story of a woman who could possibly be any of the women in our family, church, circle of friends or co-workers. The story is captivating to the point where you are not going to want to put the book down until the very end. The referenced Scriptures are planted at the right points like a seed in rich soil that increases the likelihood of growth. The beginning clearly spells out what the story is about and feeds the curious mind plentifully. You will find out what a significant impact a "Seductress Diva" can have on the folks around her. After reading this book, you will always want to be on the lookout for this type of person.
Get your copy today: The Seductress Diva by C. Renee McLain Link: http://amzn.com/B016NM3A8M