Mentor, Speaker, Life Coach, Author *CHOICES* Specializing in Recovery Services #TeamFlow No Turning Back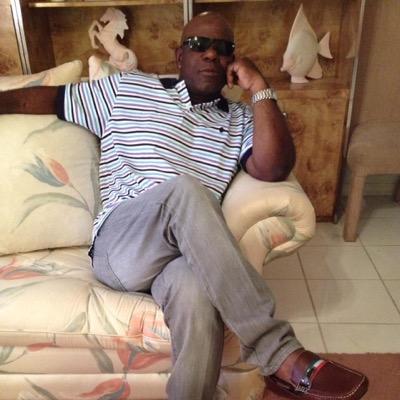 Gregory L. McDowell was born in 1968 in the rural town of Conway, South Carolina. He is the oldest of three children. The family relocated to the Sunshine State of Florida when he was a young boy in the early 1970s, and he calls the beautiful town of West Palm Beach his home to this day. Greg is not married and has no children, as he partakes in his personal experiences in life as an author.
https://plus.google.com/+McDowellGregory/posts
Gregory joins us to discuss his new book Chosen Path.
"Chosen Path speaks about my personal testimonial of drug addiction and life on the streets. It tells how substance abuse can lead to a life of false dreams and hopes of easy money, only to end up addicted to illegal substances. It is my harsh realities of life after suffering for twenty-six years of street life and illegal-substance abuse. Listen as I tell of my road to recovery, redemption, and restoration. With God's help and faith, this is my personal story."
Purchase online at http://www.amazon.com/Chosen-Path-Gregory-McDowell-ebook/dp/B00TL7P31E/ref=sr_1_1?s=digital-text&ie=UTF8&qid=1431364248&sr=1-1
Check out his blog> http://gregorymcdowell123.blogspot.com/
LISTEN ONLINE > http://tobtr.com/7607167